Meet Our Awesome Cannabis Vendors
We only offer the best products we can find. See some of our vendors below. Are you a vendor yourself? Click here to fill out our vendor intake form. We are happy to consider your product!

Phat Panda
Combining inspiration with innovation, a team of over 550 dedicated professionals contributes blending the most progressing growing techniques to produce some of the best products on the market. A state-of-the-art growing facility offers everything from edibles produced in-house to the exceptional texture of dabs and high terpene extracts for an extensive selection of top-shelf cannabis. 
Around The Web:

PAX
Specializing in dual-use cannabis vaporizers, PAX products are strenuously tested to ensure reliability against heat, humidity, UV, salt spray, and more, providing long-term functionality in all kinds of conditions. Backed by 10-year warranties and offering long-lasting battery life and extraordinary flavor and vapor, PAX fashionable, portable and discreet vaporizers allow for multiple sessions and enjoyment without recharging.
Around The Web: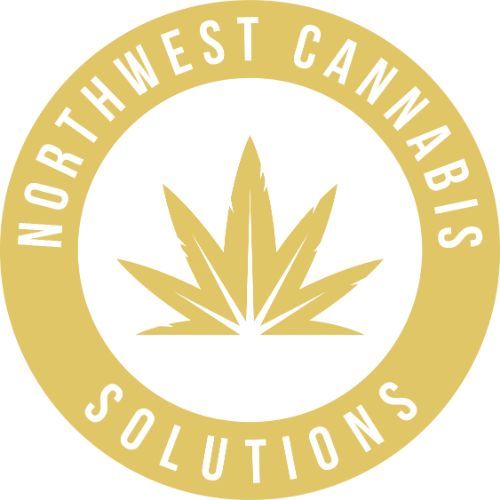 Northwest Cannabis Solutions
Edibles, concentrates, tinctures, topicals, and flowers galore, Northwest Cannabis Solutions exemplify quality. Prioritizing the end-user experience, the team at NWCS starts with forward-thinking growing techniques, adds in innovative culinary exploration, and strives tirelessly to continually improve and always offer some of the most enjoyed and trusted strains available.
Around The Web: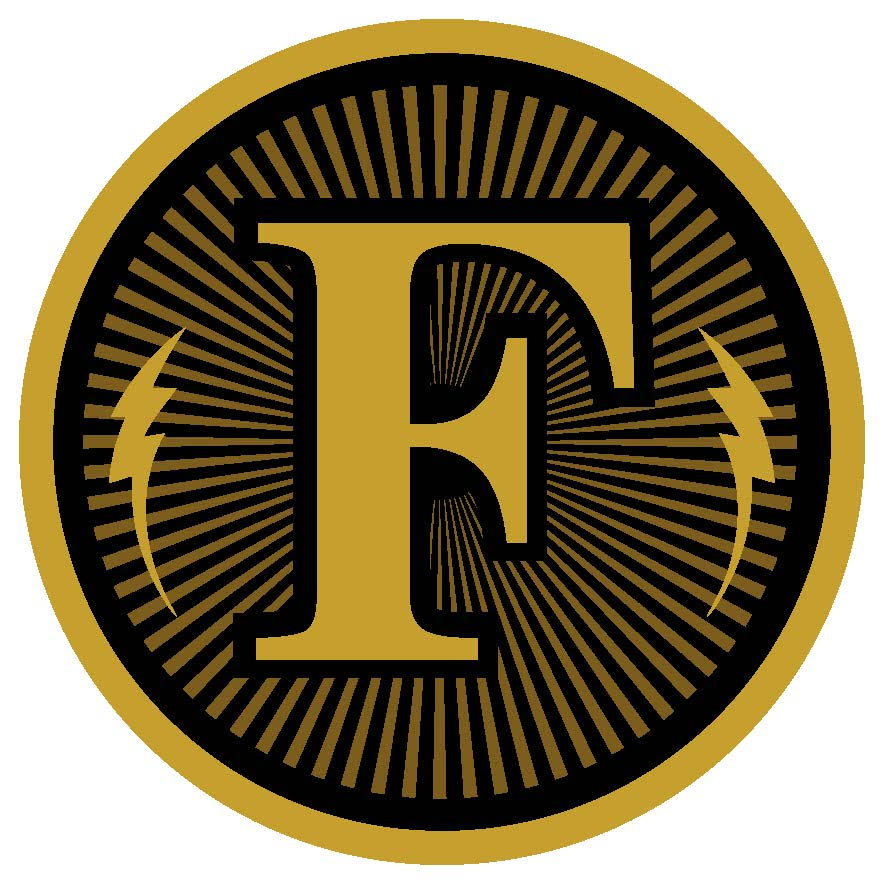 Freya Farms
With precision control over an isolated grow environment, Freya Farms optimizes quality at every stage of plant development. Temperature, humidity, water, CO2 levels, nutrient flow, and every little detail is accounted for to develop the perfect final bud. The family team brings their own style to a process that results in healthy plants, beautiful flower, and world-renowned cannabis.
Around The Web:

Green Revolution
Tinctures, topicals, vapes, edibles, concentrates, beverages, and an extensive list of innovative products from Green Revolution heighten the positives in daily living and shrink the negatives. Providing for every preference, you're going to find the options to promote a healthier, more positive outlook.
Around The Web: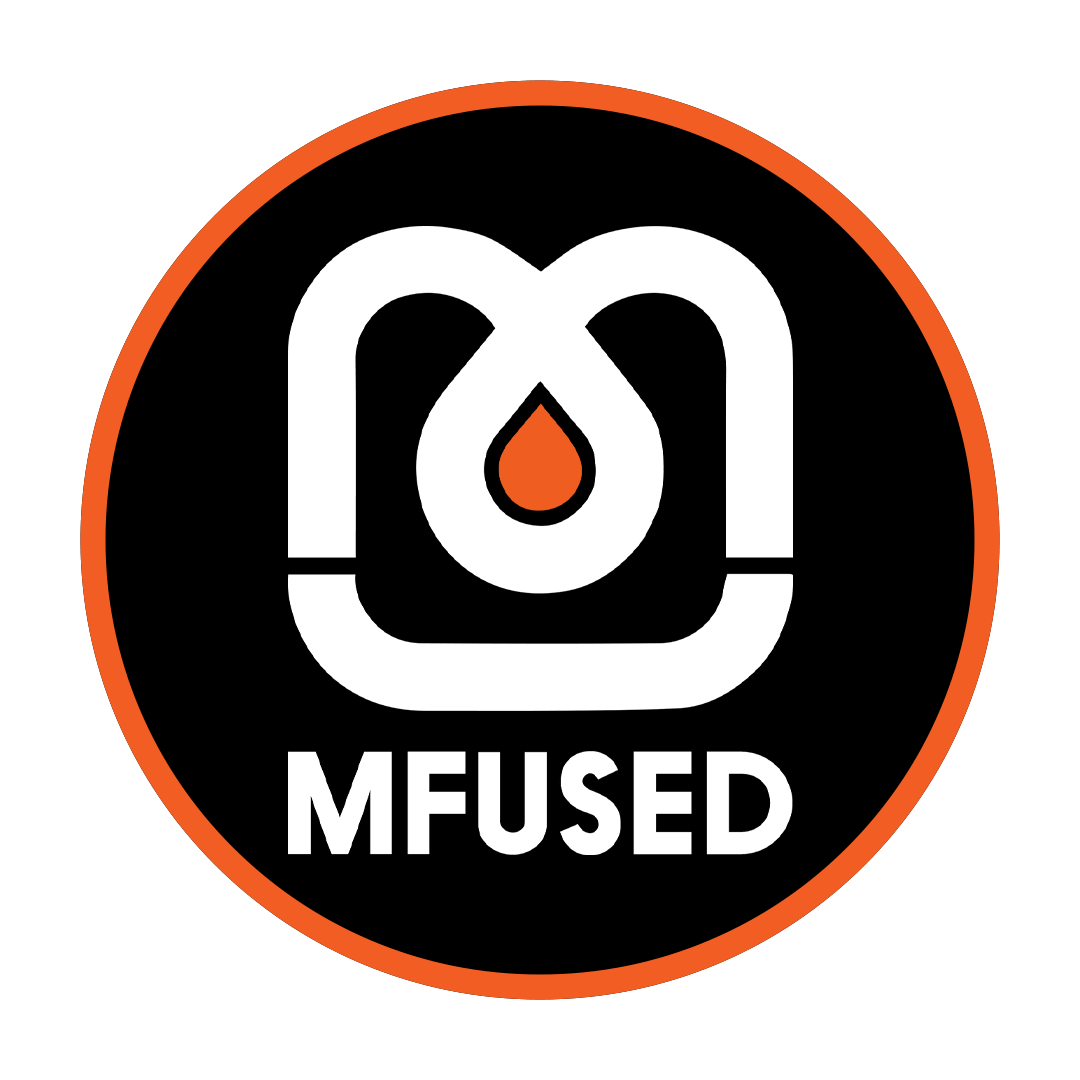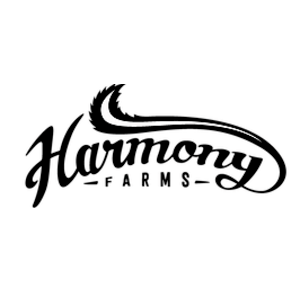 Harmony Farms
Having earned a reputation of excellence, Harmony Farms uses all-natural techniques. Decades of grow knowledge support cutting edge technology to grow and process prized flowers with minimal environmental impact. Organic pest management ensures safety. Each strain is grown in a separate room to customize the environment to optimize the plant's health. The result is a clean burn and the purest taste around.
Around The Web: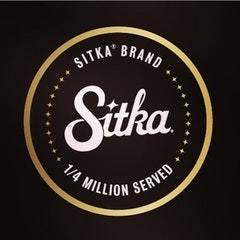 Sitka
From premium Lebanese hash, infused pre-rolls, and solventless rosin to concentrate, Sitka produces some of the most popular cannabis products on the market. Aroma, flavor, effects, and appearance all combine into a great choice for any connoisseur interested in a potent product and rich terpenes. When you're looking for heavier effects than regular flower, try out their infused joints and dry sift hash.
Around The Web: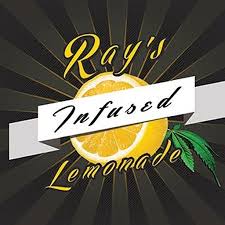 Rays Lemonade
Everybody's favorite popular infused cannabis beverage, Ray's Lemonade is available in original, strawberry, huckleberry, and blood orange for both 25-milligram intermediate and 75-milligram expert level doses. All of the flower processed into oil for these beverages is grown by their facility.
Around The Web: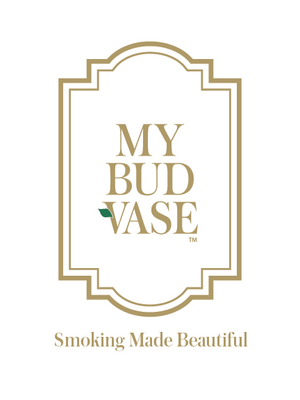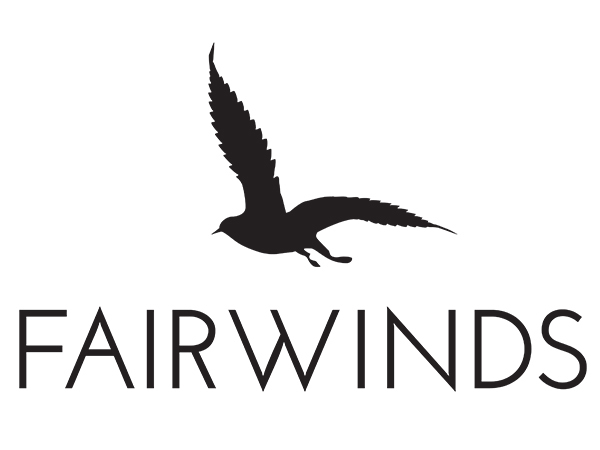 Fairwinds
Distinguished as one of the few companies that meet and exceed Department of Health requirements, Fairwinds adheres to exacting standards of products. They test for mycotoxins, heavy metals, and prohibited pesticides to ensure the quality and consistency of their capsules, vape cartridges, coffee, topicals, tinctures, suppositories, and more.
Around The Web: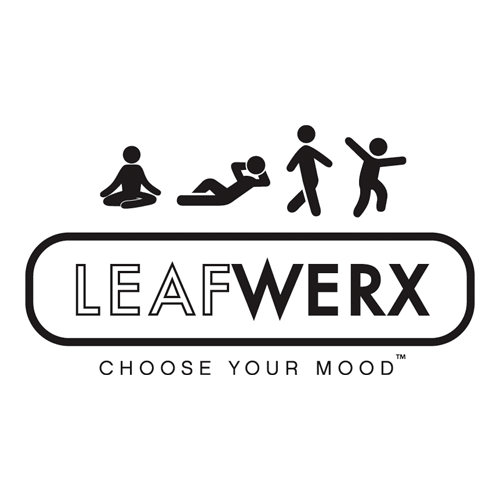 Leafwerx
With cannabis grown in soil rich in proprietary nutrient soil and natural sunlight, Leafwerx is known for its cleanliness, effects, and flavor. Focusing attention on the holistic properties of the plant, classic strains, modern crosses, local favorites and specialty selections all ensure a perfect choice for your preference, mood, and expectations.
Around The Web: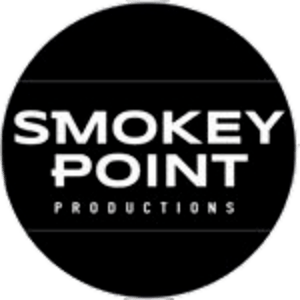 Smokey Point Productions
It's all about the details. At Smokey Point Productions, each plant is individually cared for and hand-fed a 100% all-natural compost that is brewed in-house. By using organic tea rather than synthetic fertilizers, helpful bacteria supplies food to the plants. Through the use of beneficial predatory organisms, the dedicated team of 18 gardeners avoids harmful chemical pesticide sprays. From dabs, flower, vapes, and infused joints to one-of-a-kind collector edition jars, there's something for everyone, including Kallisto and Regulator!
Around The Web: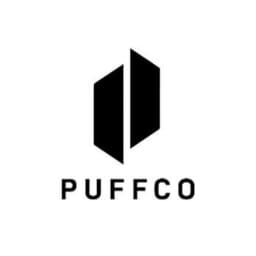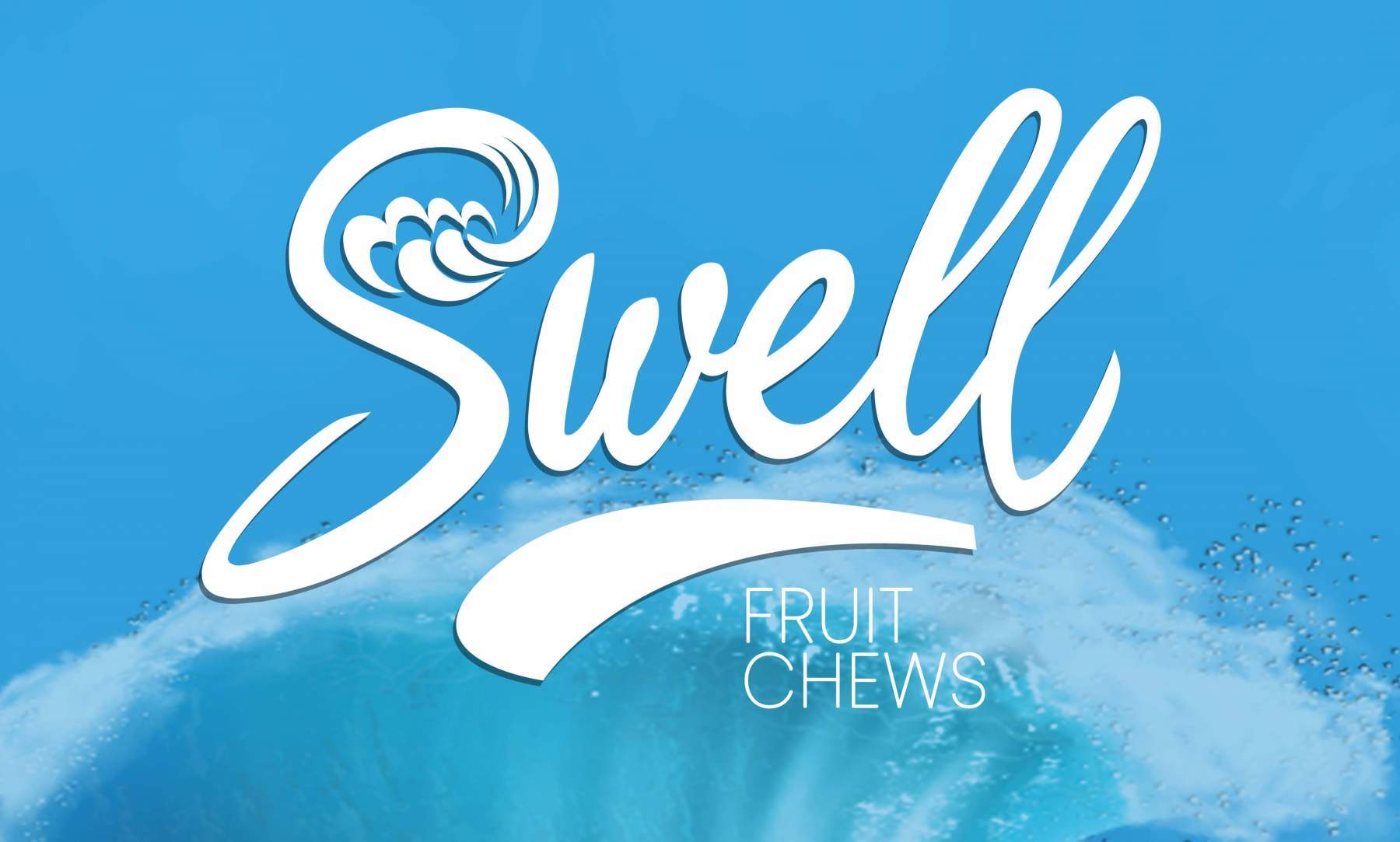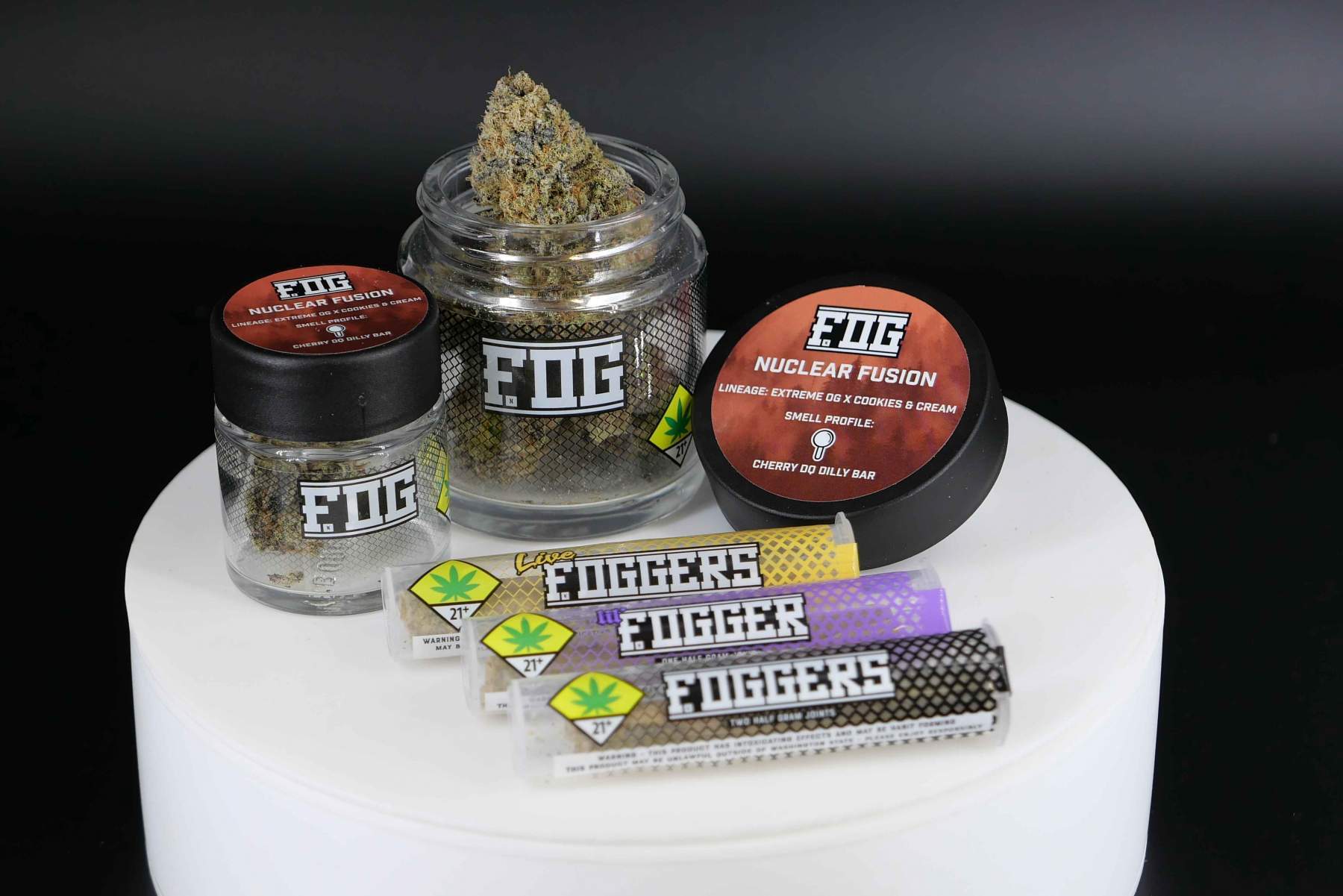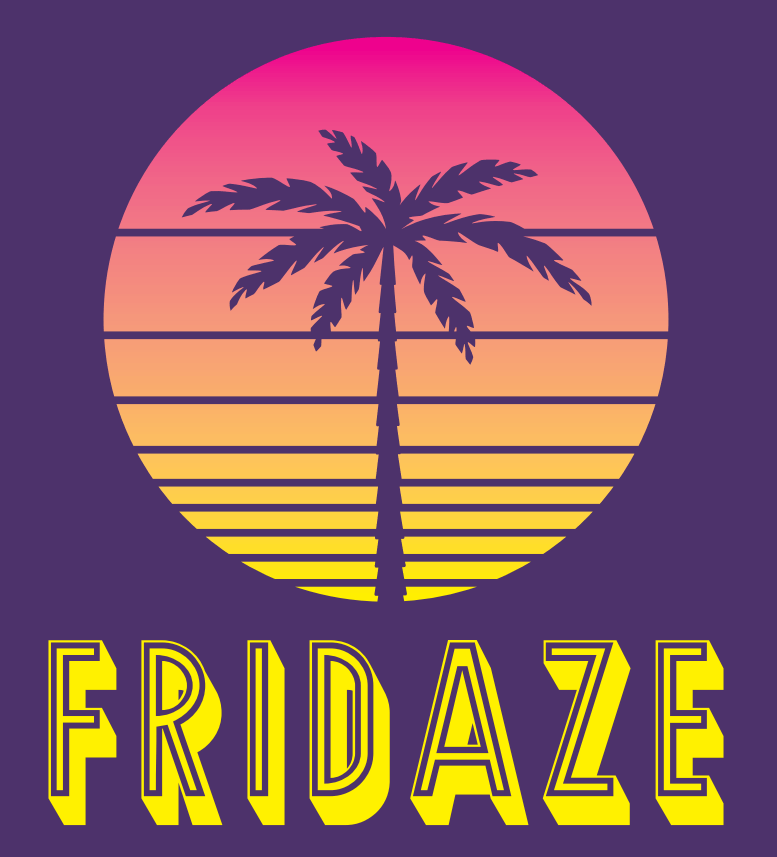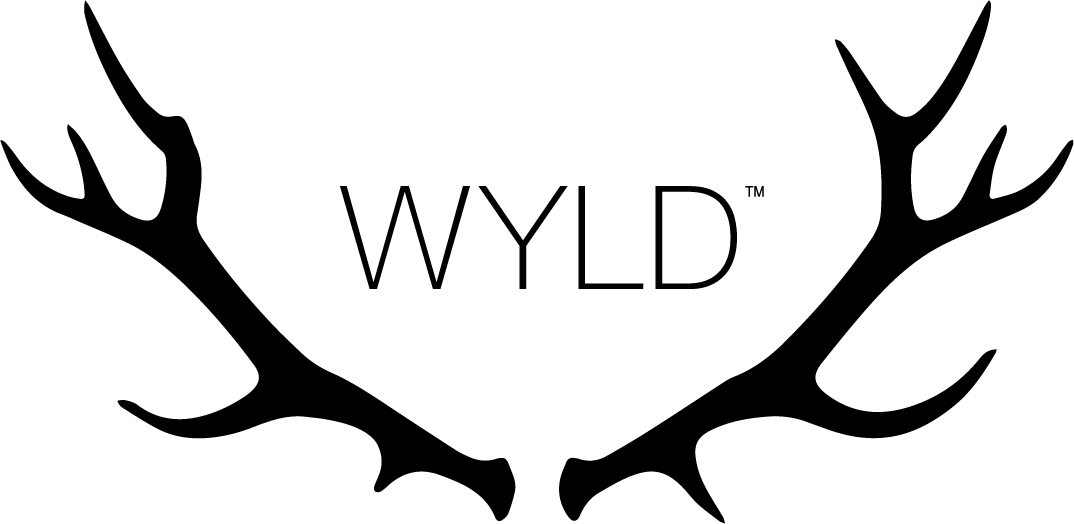 [h2]
---
New Processor Intake Form:

[h3]